do you like the title of my blog?  because I'm considering changing it.  I love my title, I just don't know if people can remember it because it's in Latin.  But the more I think of it, I'll just keep it 🙂
My mom found this quote, and I think it describes just what I'm trying to do on my blog.
Emily Dickinson: "Forever is composed of nows."  I'm writing about the different "nows" I am experiencing in life.  So, if I suddenly have a new blog that has something to do with that quote, don't be surprised.
Another Emily Dickinson quote I like:
"I dwell in possibility."  My Grammie always says that.  Life presents so many different possibilities, and by dwelling on all of them we remain open-minded.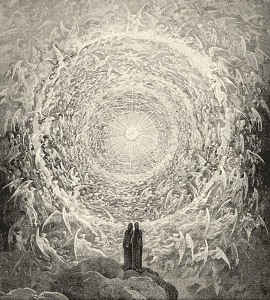 http://www.emmaletters.com/wp-content/uploads/2016/07/cropped-Emma-Blog-Logo-3-1-1-1024x205.png
0
0
Emma
http://www.emmaletters.com/wp-content/uploads/2016/07/cropped-Emma-Blog-Logo-3-1-1-1024x205.png
Emma
2012-08-12 07:32:00
2012-08-12 07:32:00
some quotes and some change