And yes, these favorite things at the moment may not be "hipster," but that doesn't mean I still can't like them.  And some of these may be dumb and slightly cliche and slightly out of character for me.  Still doesn't mean I can't like them.
Gotye's "Somebody that I Used to Know."
This may be the top song on iTunes and on the radio and on the charts, and it should be.  Why do I like it? It's so different.  The lyrics, while confusing, are pretty much awesome.
While I'm not quite a fan of the song, the lyrics from the song "Titanium" are catchy and sort of empowering(?) I'm bulletproof, nothing to lose, fire away, fire away.  Why I like these, I don't know.  Fire away at me? I'm not sure.
Phillip Phillips.
Especially two of his songs: "Home" and "We've Got Tonight."
And of course, I still don't go a day without listening to Adele's "Someone Like You."  But don't worry, I'm bulletproof 😉
Now on from music.
Downton Abbey.  Oh my goodness.  I love it.  I've re-watched two scenes over and over again.  Guess which ones?
My job.  Yes, I love my job.  I love talking to parents and students on the phone explaining the ins and outs of BYU's online system.  Yes, BYU has one of the most complicated websites out of all university websites in the United States.  But really, I do love my job.  I feel like I'm making a difference – I'm really helping people.
Spinning.  I'm in a spinning class, and while it's extremely difficult, it's really fun and kind of addicting.
Italy. Don't even get me started.  I WILL go to Italy.  I will visit everywhere and eat all of the delicious foods and see all of the historical sights and visit the Italian countryside and a cute little shop overlooking the sea.  Voglio viaggiare.   Devo viaggiare.  Devo viaggiare in Italia.  






Maps.  I like looking at maps and dreaming about going different places.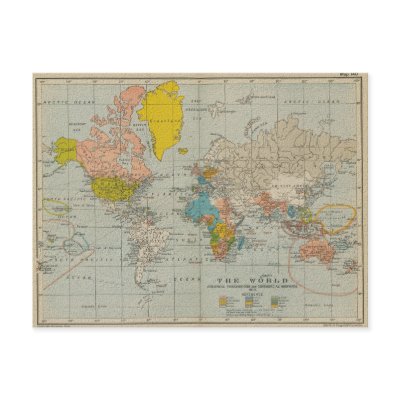 My pink/coral pants. These are some of the most comfortable pants that I own.  Nevermind the color.  They are comfortable.  I know I wear them every day, but they are comfortable.  Don't judge 🙂
Little things in life can make me happy.  Like an old map, a dream of traveling Europe, and a catchy song.   Oh, and Downton Abbey 🙂
http://www.emmaletters.com/wp-content/uploads/2016/07/cropped-Emma-Blog-Logo-3-1-1-1024x205.png
0
0
Emma
http://www.emmaletters.com/wp-content/uploads/2016/07/cropped-Emma-Blog-Logo-3-1-1-1024x205.png
Emma
2012-06-05 03:09:00
2012-06-05 03:09:00
A Couple of My Favorite (Secular) Things at the Moment